Course Fees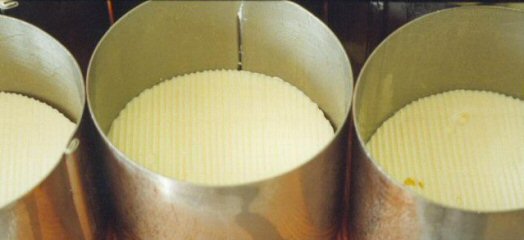 Cheese Courses
• The course fee for each of the cheese courses is £350.00 + VAT per person
Mix and Match Course
• The fee for the mix and match course is £235.00 + VAT per person
VAT
• The VAT rate from 2011 will be 20%. Thus, the total fee for a Basic or Advanced cheese course including VAT is £420.00 and £282.00 for the Mix and Match course.
Deposit Payments
• A non-refundable deposit of £100.00 per person is payable at the time of application. The balance is payable on attendance.
Course Application Form
• We have a PDF application form. Please download a copy, print it out, complete the details and return to us by post with the appropriate deposit payment.
Gift Vouchers
• Would you like to gift a course to someone? Our gift vouchers make an ideal birthday or Christmas present!
• We can provide a Cheese Course Token upon receipt of the appropriate course fee.